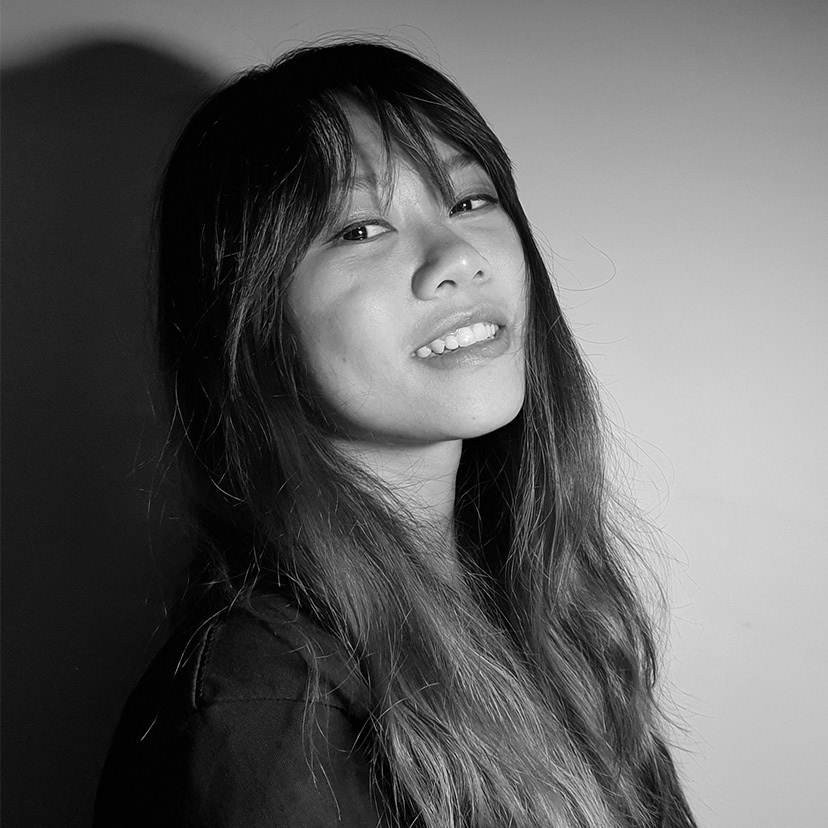 BIO
Catherine Lesmana was raised with high exposure
to multiple cultures, which continues to be the major influence in her journey as a designer. Her subjection to unpleasant side of fast fashion has shaped her design conscience which imbued her focus on sustainable and ethical practices.
As a fashion designer, quirkiness and utility are her points of consideration. As she is deeply inspired by Japanese design philosophy wabi-sabi, her pieces reflect the aspects of imperfection and contemporary infused with the oddities of story-telling transposing her experiences.